automatic lubrication systems
Custom: Oil & Grease Systems
Design | Manufacture | Assemble
LubeMinder® Oil & Grease Systems offers custom engineered lubrication and grease pump solutions to serve your application or industry. From centralized grease pumps to point-of-use oilers, LubeMinder can do it all. Auto lubrication systems are crucial for improved performance and longer machinery life.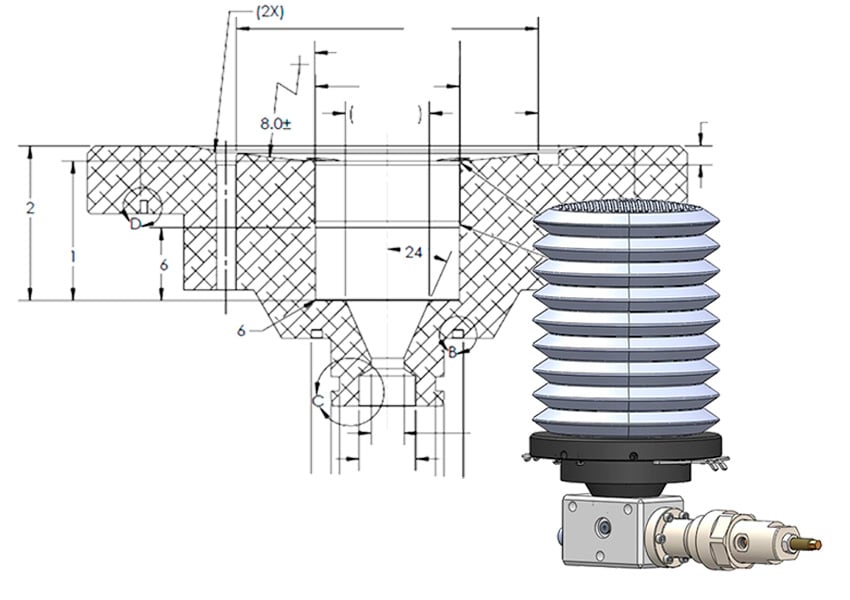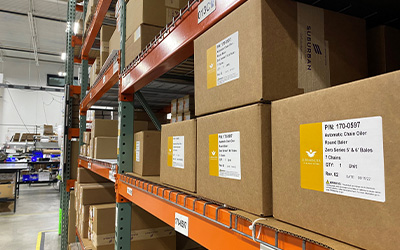 Tier 1 supplier
LubeMinder is a Tier 1 supplier to OEMS; offering professional support in designing, production and managed inventory.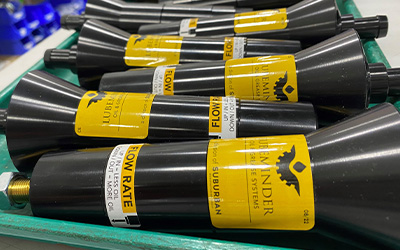 engineered partner

Our engineering team has over 40 years of experience in automatic lubrication systems. Trust us to find your solution.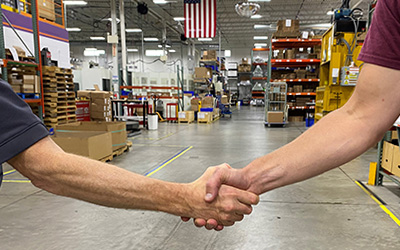 vendor relationships

LubeMinder has access to a variety of trusted suppliers and vendors for downstream components of a system.
why automatic lubrication?
Every LubeMinder solution allows for fast, convenient, and easy access to all zerk points, with no need to spend time crawling under and around equipment. Beyond the ease of access to your zerk points, LubeMinder's custom solutions also provide many benefits to both OEMs and end consumers, including:
Assures proper lubrication for all critical grease locations.
Smoother operation and longer machine life.
Maximizes machine value at trade-in.
Better performance: centralized grease bank assures all critical locations receive proper lubrication in an efficient manner.
Longer machine life: properly followed maintenance programs mean longer machine life and more money back at trade-in.
Save on labor costs (save up to 30 minutes on labor daily)
Made in America.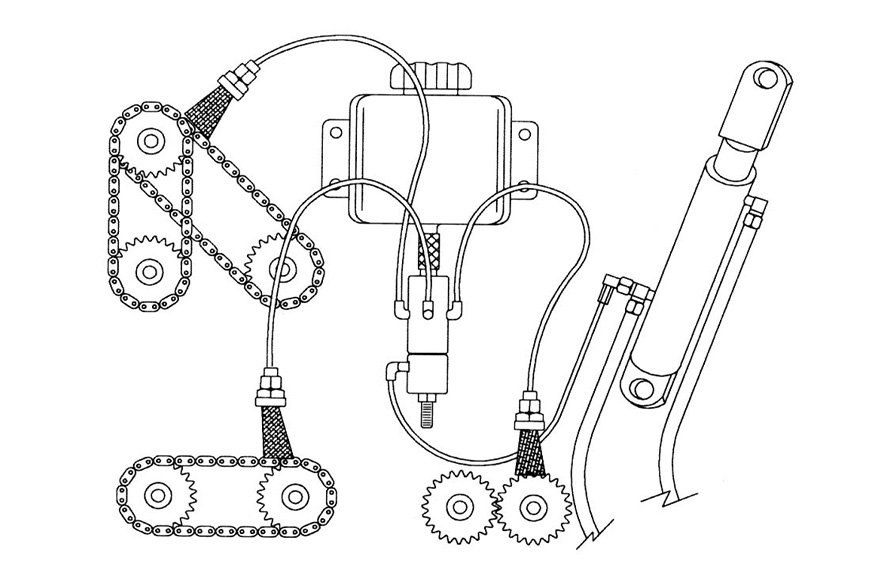 automatic lubrication for your industry
Our engineers have designed oil & grease pumps for multiple industries. By teaming up with OEMs, the sky is the limit with our custom auto oil & grease lubrication capabilities: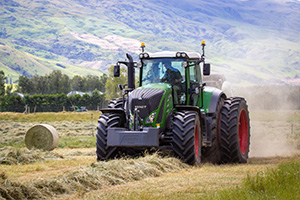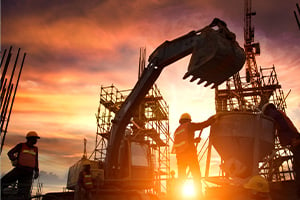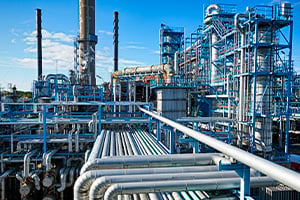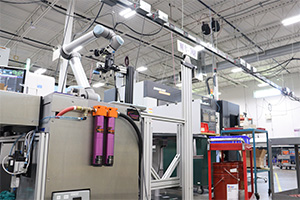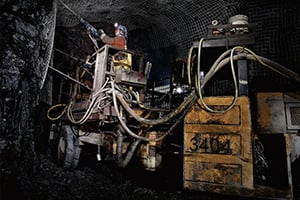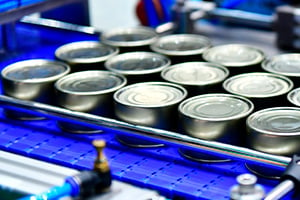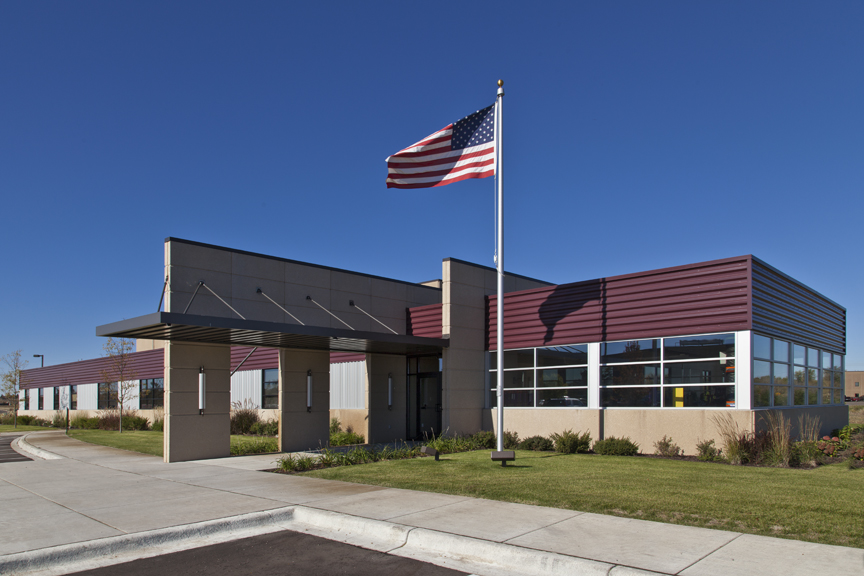 the local, trusted supplier
Suburban Manufacturing, parent company of LubeMinder® Oil & Grease Systems, has spent 40 years providing lubrication and oiling solutions to a range of large OEMS. No matter the industry, application, or machine, LubeMinder can design and build effective oiling solutions that will keep your customer's equipment running smoothly for years to come.