our promise
Simple. Better. Tsunami.
At Tsunami Compressed Air Solutions, We understand the cost for cutting corners. That's why we take every measure possible to design compressed air treatment products that eliminate problems caused from a poor air supply. With Tsunami, businesses can focus on adding long-term value and avoid the pitfalls associated with low up-front cost alternatives. We promise.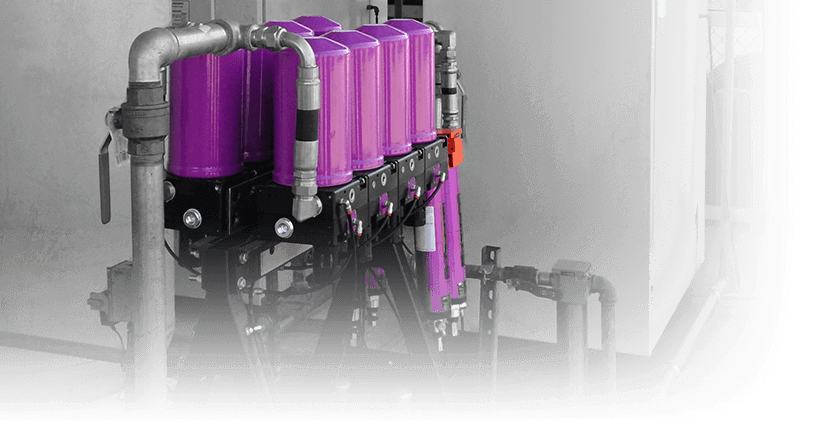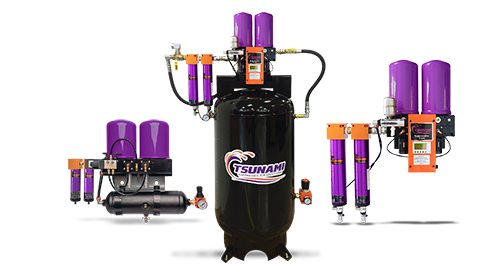 compressed air dryers
energy-efficient desiccant air dryers
Desiccant air dryers from Tsunami are the preferred choice for businesses needing clean, dry air for their operations. Our dryers use advanced moisture removal technology and come equipped with pre-filters to eliminate humidity and remove particulates, water and oils.
custom dryers & private branding



build your dream air treatment system
Tsunami Compressed Air Solutions, division of Suburban Manufacturing Group, is the manufacturer of our own premium air drying and filtration products. Our in-house manufacturing expertise allows us to produce custom and private labeled compressed air products for your company.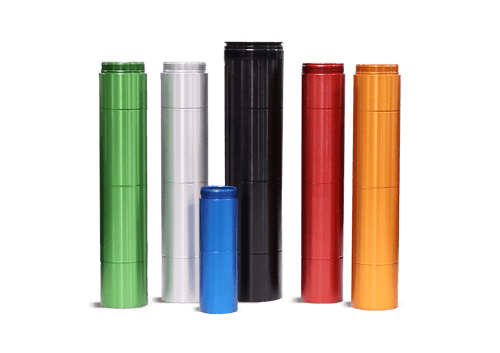 made in the usa
Handcrafted for perfection
Our Minnesota facility is where the magic happens. It's the birthplace of Tsunami Products, where we pour our heart and soul into crafting each and every item to perfection. With our in-house manufacturing operations, we not only achieve our high standard of performance and durability but also ensure that innovation and quality are at the core of everything we create.
The Portable Pure-5T is fantastic! It is exactly what you need for for challenging an air supply problem. I used it for an install and proved to the customer that it was their poor air quality causing the poor paint job.
Sherwin-Williams Automotive Tech Rep
It been a year since we talked and I ordered from you, your Model 150-4 Auto Oiler Kit to install on my 2002 Gehl 2480 Round Baler. The install was straight forward and it works great.
For over 8 years Tsunami has taken care of all of my needs and your customer service has been off the charts! I can't express enough how appreciative I have been throughout the years and value our simple business relationship.
Ron's Automotive Collision Center