UNLOCKING FLUID POWER
One company. Three brands. All performance solutions.

UNLOCKING FLUID POWER
One Company. Three Brands. All Performance Solutions.
Constant Innovation
RELENTLESS INNOVATION IN FLUID POWER WORKS
At Suburban Manufacturing, Inc., our mission is to build value for our customers by producing quality, innovative, engineered, application-based products.
In addition to custom-engineered solutions, Suburban offers a complete line of standard products sold under the Tsunami Compressed Air Solutions™, Lube Minder® Oil & Grease Systems, and Python Protective Coverings & Sleeve brands.
We are proud to serve a wide variety of industries including but not limited to agriculture, construction, spray foam, defense, hydraulics, industrial, paint refinish, and oil & gas markets.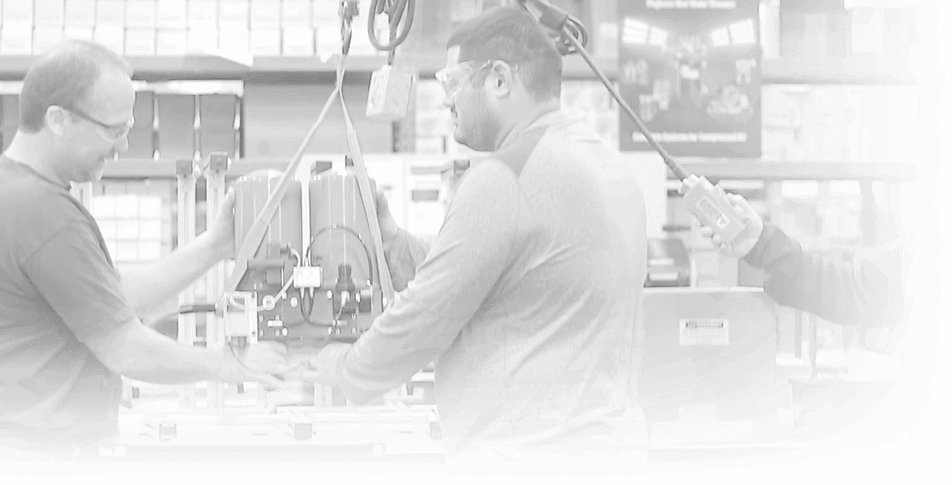 MADE IN THE USA
Based in Monticello, Minnesota our 45,000-square-foot, state-of-the-art manufacturing facility (soon to be 60,000) was built to suit the demands of our standard products and custom part orders. Our build-to-order system enables us to meet any custom solution your business may require. Suburban Manufacturing is a proud American manufacturer.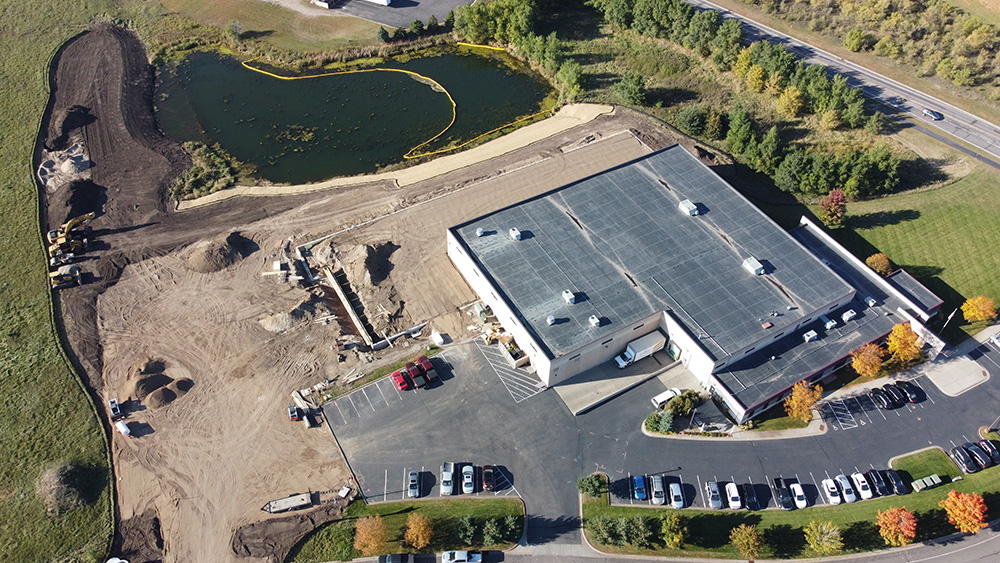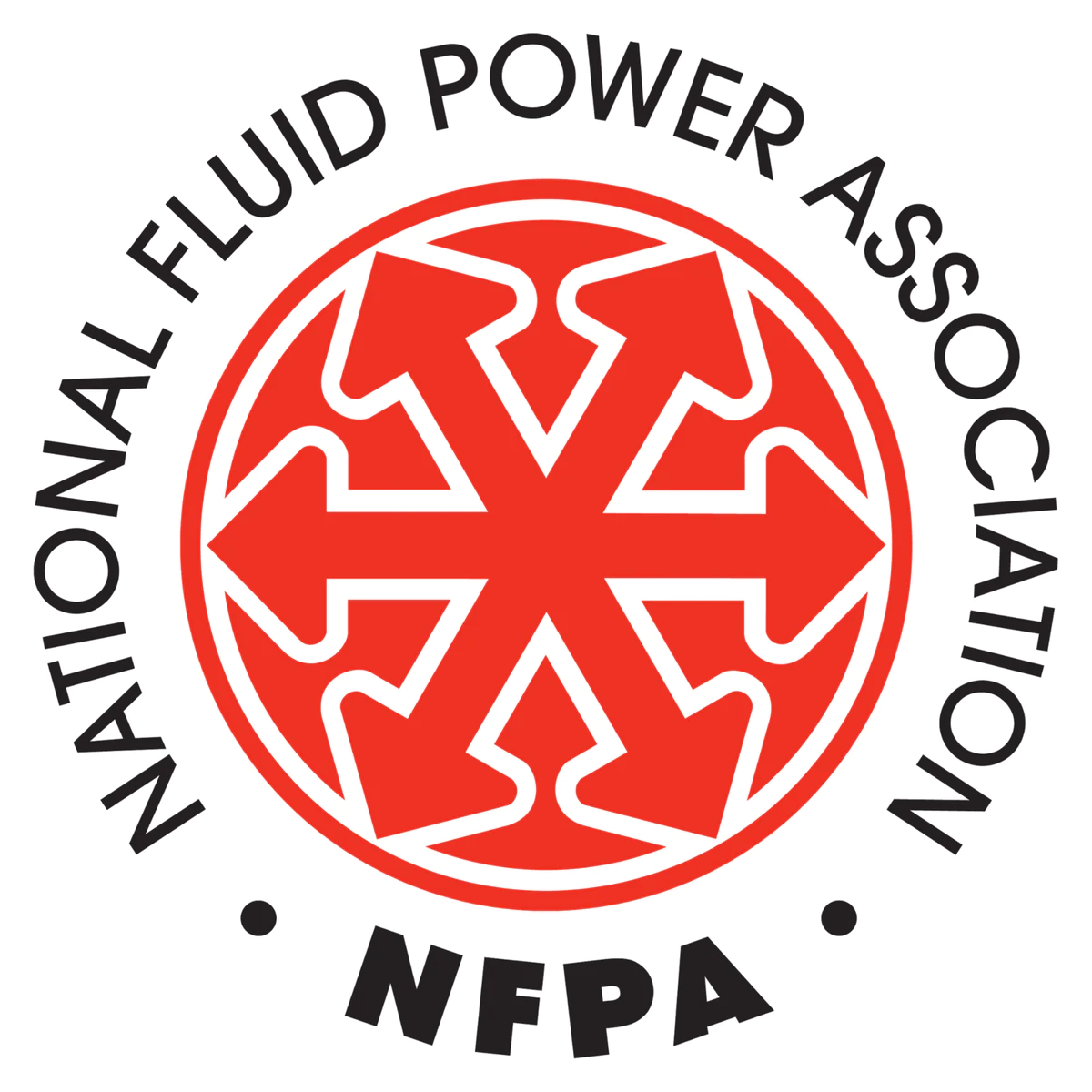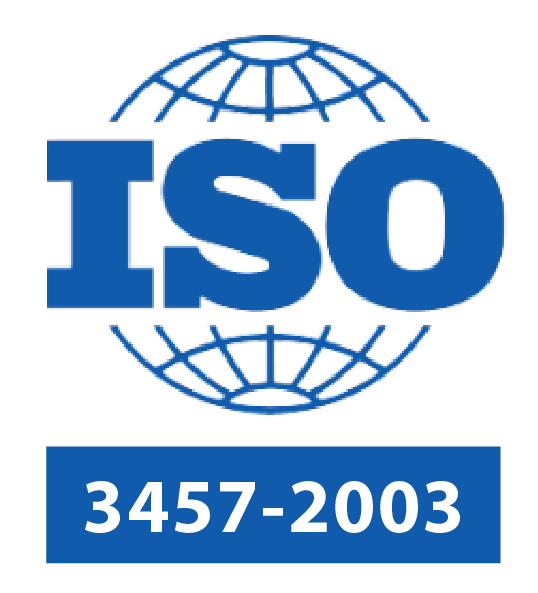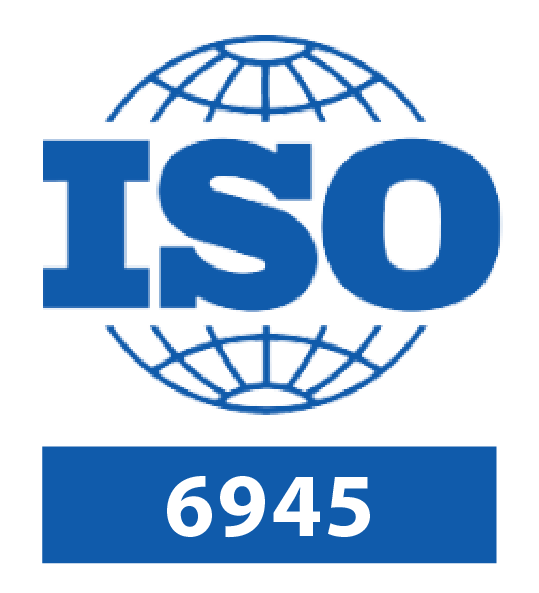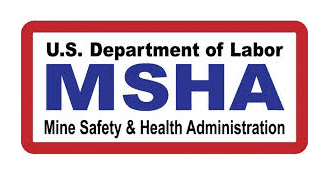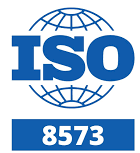 The Tsunami air dryer system has completely removed all condensation that stays trapped inside our compressor, lines and plumbing system which has substantially and completely changed the game for us. We now have a…
Lubeminder has worked flawlessly for 5 years. Had a little debris preventing the check ball from seating this year. Easy disassembly and cleaning. Working 100 percent again. Thank you for the over the phone…
For over 8 years Tsunami has taken care of all of my needs and your customer service has been off the charts! I can't express enough how appreciative I have been throughout the years and value our simple business…
Ron's Automotive Collision Center
The Portable Pure-5T is fantastic! It is exactly what you need for for challenging an air supply problem. I used it for an install and proved to the customer that it was their poor air quality causing the poor paint…
Sherwin-Williams Automotive Tech Rep