Industrial Auto Lubrication Systems
Our lubrication systems automatically oil and grease machinery - reducing the overall time spent maintaining tools and increasing the life of capital equipment. Automatic lubricators keep chains lubricated efficiently while they are in use and getting warm.
Equipment life improves, performance is maximized, and zerk points can be accessed centrally, all thanks to LubeMinder's auto lubrication systems for heavy equipment.
When time is limited during critical harvest periods, our automatic oiling systems lubricate chains and sprockets to eliminate manual equipment maintenance.
Auto lube systems for heavy equipment can improve operation and extend the life expectancy of the machine. This also means better value during trade-in.
The pump on the LubeMinder automatic oiling system provides reliable automatic lubrication, reducing the risk of metal-to-metal contact. Equipment parts stay adequately oiled and warm to facilitate better operation.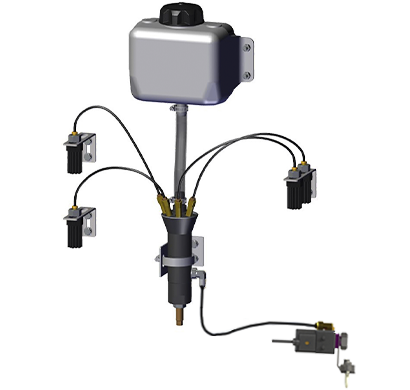 Our central grease banks help to prevent machinery damage and breakdown by routing all grease lines to a centralized location so you can lubricate critical zerk points with a standard grease gun in a timely fashion.
When it comes to a reliable grease lubrication system, LubeMinder offers a product that is made in America and ensures all critical locations receive grease via a centralized grease bank to improve efficiency.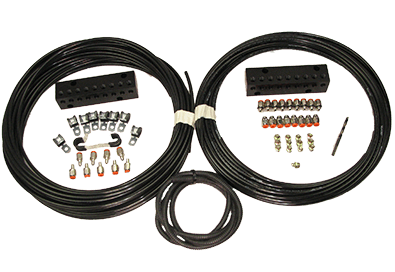 Whether you need a single Union Lock or an entire Tank Assembly Kit, we offer a full range of spare parts and accessories. Automatic lubrication systems are important to keep your machinery running smoothly. Find the right part to keep your lubrication system operating as well.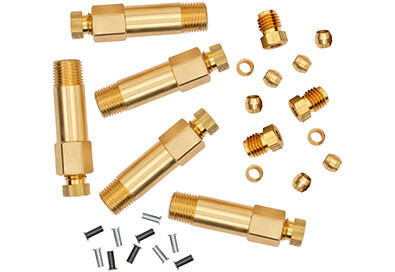 Our Automatic Lubrication Systems are proudly Made in America. Experience the difference of partnering with a an expert Tier 1 OEM supplier who has the highest American Made Manufacturing standards.
automatic lubrication for your industry
Our engineers have designed oil & grease pumps for multiple industries. By teaming up with OEMs, the sky is the limit in our capabilities: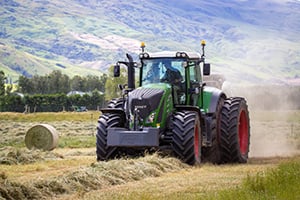 AGRICULTURE
LubeMinder's automatic oiling systems are refined lubrication systems that were designed with combines, round balers, forage harvesters and other heavy agricultural equipment in mind. These lubrication devices operate when the chain is running, which reduces the chance of metal-to-metal contact and can keep your machinery operating smoothly all through the harvest season.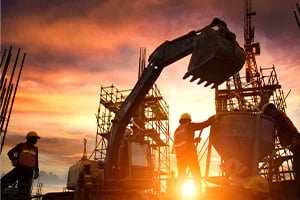 CONSTRUCTION
A grease lubrication system can cut down on maintenance costs and time. It can keep things moving smoothly to ensure the crew stays on deadline and the machinery can keep up.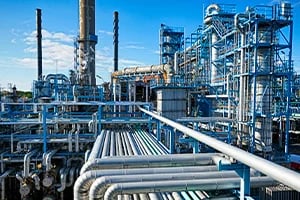 OIL & GAS
Industrial lubrication systems are designed to keep machinery in top condition and reduces unexpected breakdowns.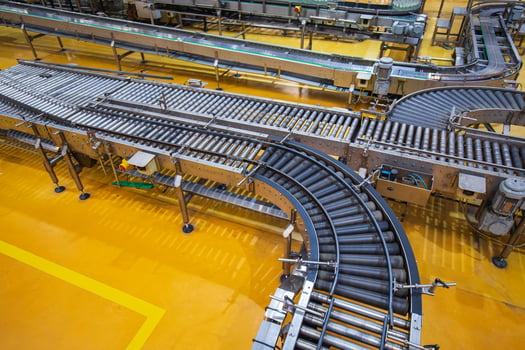 MANUFACTURING
Invest in a system that can handle the automatic lubrication while you are otherwise engaged. Manufacturing equipment with an automatic greaser can last longer than their unprotected counterparts.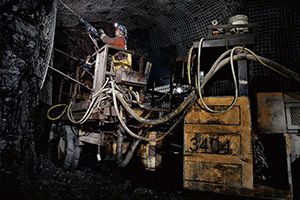 MINING
If you're looking for an auto-greasing system that can work for you when you are busy elsewhere, LubeMinder has an option for you. Improve performance and machine life while improving efficiency with the use of one of our industrial lubrication systems.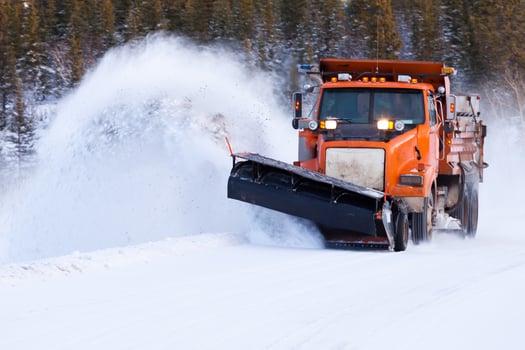 TRANSPORTATION
Wear and tear is a real concern with vehicles that wrack up miles year after year. Lubricating systems help reduce the impact of those miles on the components working together to keep the vehicle on the road.
Download product literature and find technical manuals on Suburban Manufacturing products.
Learn more about our solutions by watching instructional videos and product demonstrations.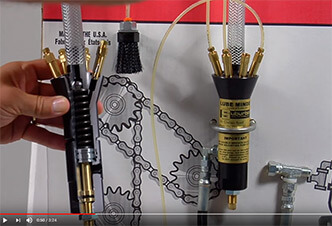 Our Partners
AGCO: Automatic oilers and grease bank systems for 2300, 900, 5400, 5500, 6 Series, and 7 Series round balers.
CASE IH: Automatic oilers and grease bank systems for RB, RBX, and BR-A Series Round Balers. Oiling kits are available for 230, 240, all 5000, 6000, 7000, CR Series Combines.
John Deere: Automatic oilers and grease bank systems for 7, 8, 9, and Zero Series Round Balers. Oiling kits are available for S Series, STS, and Walker Combines.
Vermeer: Automatic oilers and grease bank systems for all 604N, 605N, and 504 model Round Balers.