CUSTOM TEXTILE PRODUCTION
the python experience
We've combined the latest in digital manufacturing with our proprietary products to offer configurable parts for equipment manufacturers. Our experts are always on hand to troubleshoot issues, provide answers, and bring new ideas to maximize design efficiencies. We are true partners here to help you configure your part exactly to your needs.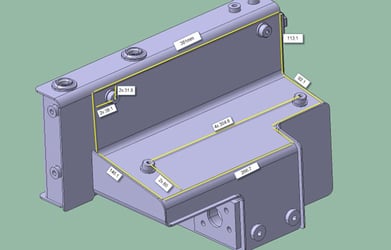 Product Design & Development
Systems can be fully custom or configured from our standard products.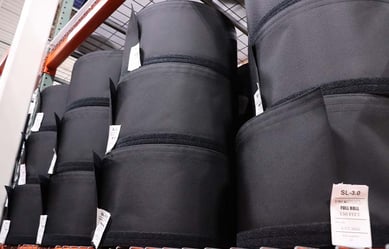 Vendor Managed Inventory
Our Minnesota facility stocks fully-assembled systems and parts for blanket orders and demand forecasting.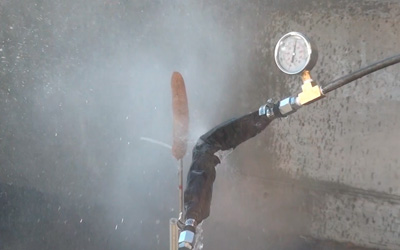 product testing

Our engineers can test systems against heat, vibration, system longevity, high pressure and more.
our quality
As a division of Suburban Manufacturing Group, Python Protective Sleeve + Covers is industry certified and follows LEAN manufacturing to ensure best practices for quality, reliability and delivery.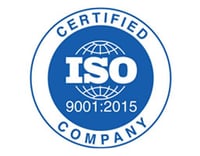 ISO Certified
Our ISO 9001:2015 certification ensures trust and integrity in everything we touch, see and do. In a competitive market that becomes cheaper, Python offers quality and reliability.
Quality Checks
Our sewing technicians perform first article and final quality checks. During production, job travelers are used to check stitching, seams, edges, etc. as the product moves down the line.
Premium Materials
Every new material to enter our building is abrasion tested. Allowing our engineers to recommend the right solutions for our clients projects.
COMMERCIAL GRADE TEXTILE PRODUCTION FOR YOUR INDUSTRY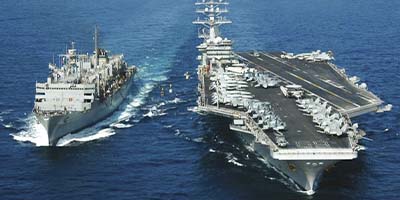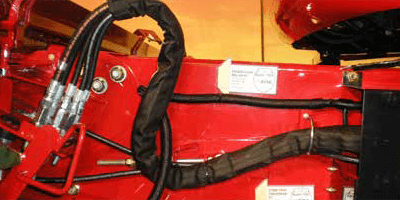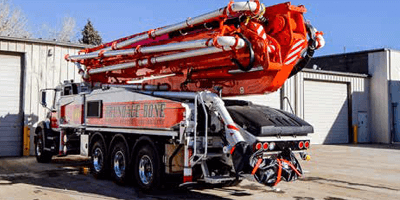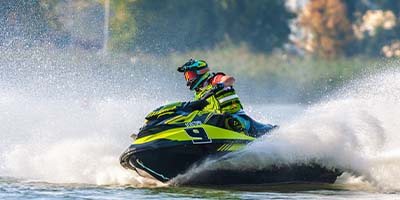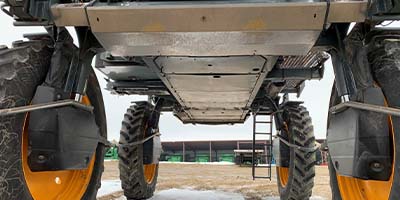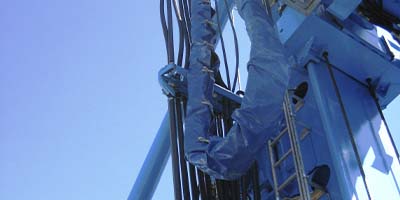 UNIQUE EQUIPMENT EXPERTISE
NO MATTER THE APPLICATION, WE'VE GOT YOU COVERED
Suburban Manufacturing, parent company of Python Covers, has spent over 25 years developing industrial textile products for a variety of industries. Through these years, we've worked with OEMs to develop several custom products for their projects. We are always looking for a new challenge through our collaboration with OEM partners!