The Original EQUIPMENT MANUFACTURER'S HUB FOR CUSTOM TEXTILE PRODUCTION
CUSTOM & CONFIGURED SOLUTIONS | OPTIMAL Industrial PARTS CUSTOMIZED TO YOUR APPLICATION
OEM TAILOR-MADE SOLUTIONS
Python Covers is a full-service engineering company that offers turnkey solutions with custom sleeves, covers and various industrial textile goods. Our textile engineers have over 20 years of experience with prototyping and design for large OEMs in every fluid power industry.
Wide Ranges of Sizes

Multiple Fabrics

Straps and/or Hose Guides

Mounting Hardware

Printing/Branding

DESIGN EFFICIENCY
Our experts are always on hand to troubleshoot issues, provide answers, and bring new ideas to maximize design efficiencies. We are true partners here to help you configure your part exactly to your needs.
MAXIMIZING SOLUTIONS
Build the perfect part for your real-world application and receive design support with our in-house team of experts. As an ISO-certified business, we're capable of manufacturing quality solutions for today's unique equipment.

PERFECT PARTS
We've combined the latest in digital manufacturing with our proprietary products to offer configurable parts for equipment manufacturers. This platform strengthens your supply chain with a trusted, industrial partner.
COMMERCIAL GRADE TEXTILE PRODUCTION FOR YOUR INDUSTRY
Python Protective Sleeve + Covers, has an extensive amount of sewing processes and machines that are utilized to produce standard off-the-shelf products. In addition to the mass production equipment, Python's in-house expertise and wide range of custom machines are available to assist in creating your custom and unique solution.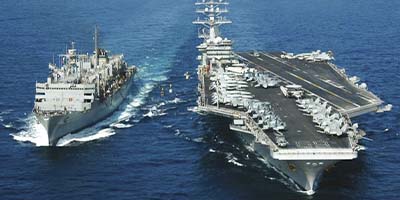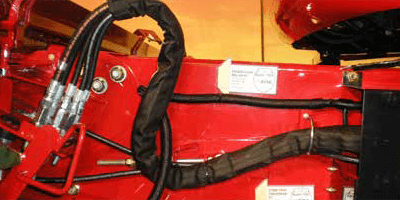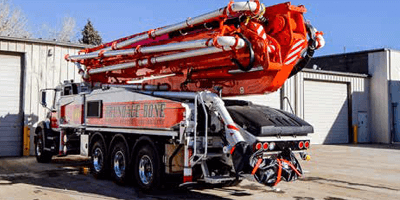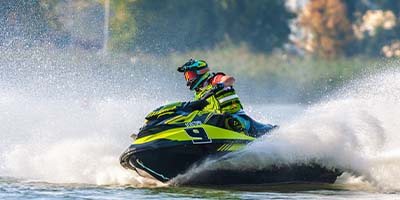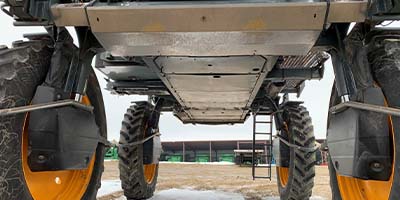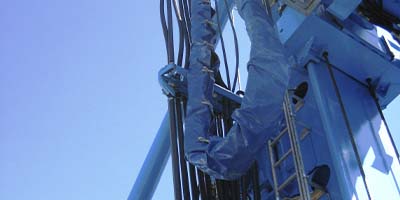 UNIQUE EQUIPMENT EXPERTISE
NO MATTER THE APPLICATION, WE'VE GOT YOU COVERED
Suburban Manufacturing, parent company of Python Covers, has spent over 25 years developing industrial textile products for a variety of industries. Through these years, we've worked with OEMs to develop several custom products for their projects. We are always looking for a new challenge through our collaboration with OEM partners!