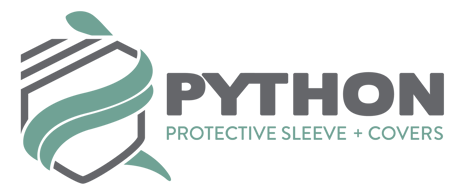 The Python learning center is your one-stop shop for all information pertaining to protective sleeves and covers for hydraulic hoses, spray foam applications, heavy machinery, and more. From our video library and blog resources to how-to and installation guides, this page provides detailed information and answers some of the most common questions we hear.
Python Protective Coverings provides today's leading manufacturers with revolutionary safety products. Our manufacturing process includes full-service ideation, design, prototyping, testing, and mass production. With any inquiries, to request a sample, or if you have a question that isn't answered below, contact us and a member of our talented team will be happy to assist.
Catalogs & Installation Manuals
Python offers a full product catalog so you can find the product you are looking for. This page also has installation manuals for our systems and components.
From the Diamondback Pro to a Sidewinder sleeve, we have an installation manual to help you if you run into an issue.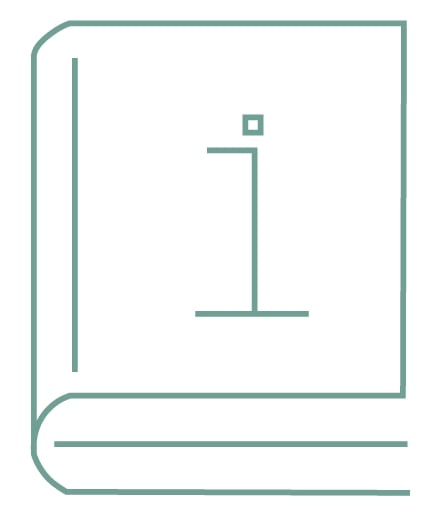 Not only does Ready Wrap provide the protection you rely on in sub-zero temps, it also acts like a can cooler in the summer months. Best part, wrapped up with 2 guys in 20 minutes; elbows and all.
Greater Lakes Concrete Pumping Inc.
We have been finding a 10% gain during the cold weather on our material! We have also found that we aren't pushing our machines as hard as we did before which is ALWAYS good!...