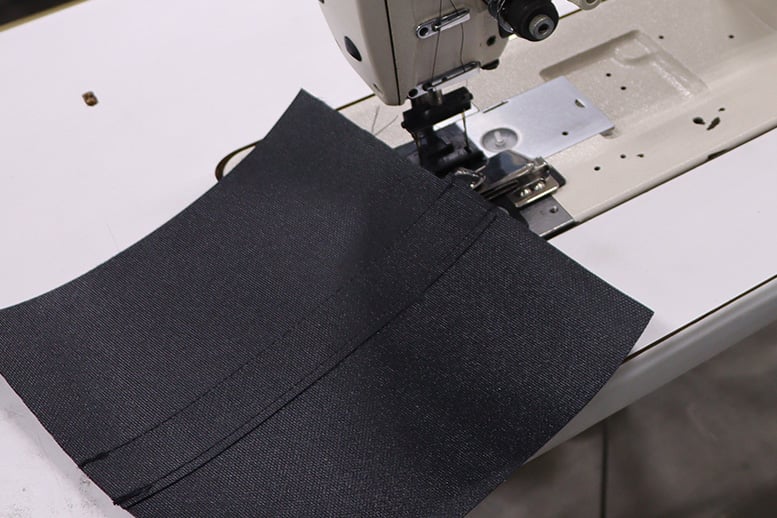 FABRICATING & CONVERTING
Custom FABRIC Manufacturing

Python Covers is a vertically integrated textile manufacturer of materials used in industrial and mobile hydraulics applications. In addition to our extensive material offerings, we also offer fabricating and converting services.
What is custom fabricating and converting?
Custom materials fabricating and converting is a process that takes original material and modifies it to a specific format to satisfy the need of the manufacturing process. Our common converting techniques include:
Hot & Cold Knife Straight Cutting
Rotary Die Cutting
Quality Splicing
Packaging and Kit Assembly
Grommet Setting
Custom Straps
In order to provide the highest quality and flexibility, Python has invested in modern state-of-the-art machinery and engineering process to offer you exactly what you need for your application.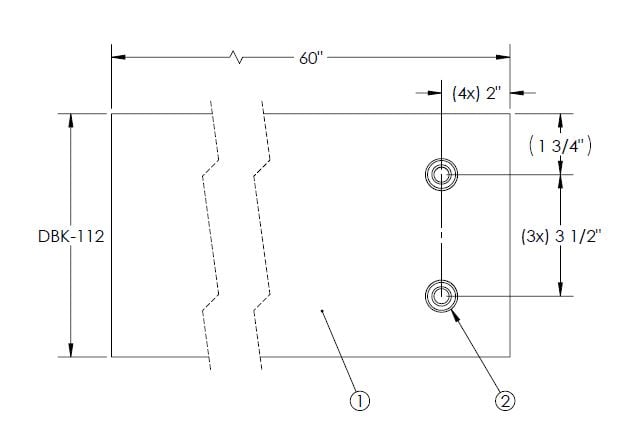 Why Python Covers?
At Python, we never shy away from a custom textile challenge. We have decades of experience working with a variety of materials and applications to solve any inquiry that comes our way. Our network of vendors allow us to source new materials specific to our customers needs - giving you the perfect solution time and time again.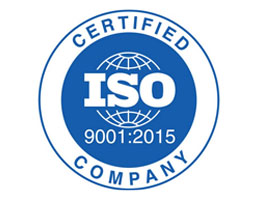 ISO CERTIFIED
OurISO 9001:2015 certification ensures trust and integrity in everything we touch, see and do. In a competitive market that becomes cheaper, Python offers quality and reliability.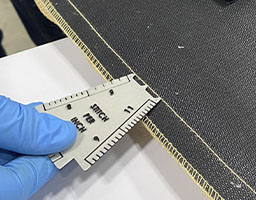 QUALITY CHECKS
Our sewing technicians perform first article and final quality checks. During production, job travelers are used to check stitching, seams, edges, etc. as the product moves down the line.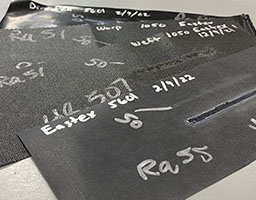 PREMIUM MATERIALS
Every new material to enter our building is abrasion tested. Allowing our engineers to recommend the right solutions for our clients projects.
.