Quality Industrial Fabricating & Converting
Home | Custom & OEM | Quality Industrial Fabricating & Converting
Quality INDUSTRIAL FABRICATING & CONVERTING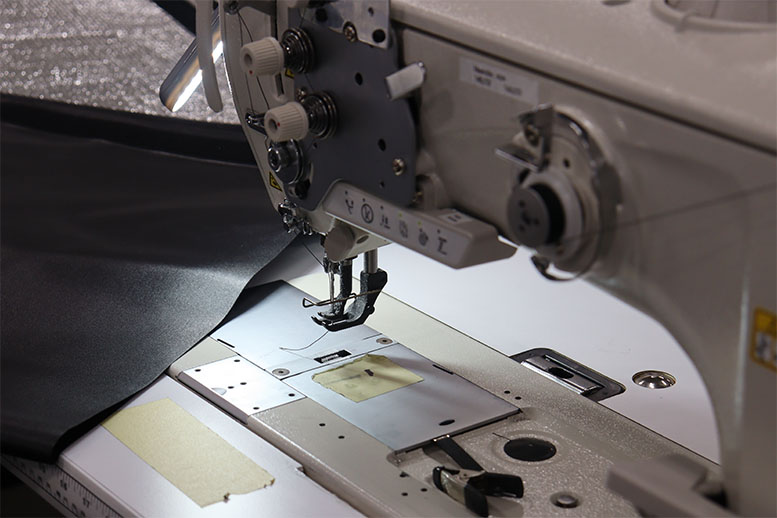 Custom FABRIC MANUFACTURING FOR OEMS
Python is a trusted fabric manufacturer, sought out as an industry expert. Our extensive sewing processes and mass production capabilities make us the premier choice for OEMs looking for custom sewing products. Our Sewing Technicians use LEAN production management, focusing on systematic manufacturing to eliminate waste within the manufacturing system. This ultimately reduce production time and increase response times for the customer.
What does this mean for your project? Rapid and efficient production for any of your textile needs.
Our versatile project and textile converting capabilities include:
40HDA
1500 Denier Woven Fabric with Proprietary Polymer Coating Ideal for heavy abrasion, chemical, petroleum, salt water, UV resistant, and static dissipative
Weld Shield
Fiberglass woven material with fire-resistant neoprene coating, Mil Spec Extreme Hook & Loop ClosureIdeal for protecting against grinding and extreme spark, spall environments, shields against molten metal - up to 3000°F
18411
1000D nylon with Neoprene Coating on both sides Ideal for underwater, petro chemicals, sea salts, mild solvents, and sparks/spall - up to 800°F
TGS
Woven Fiberglass material with Polytetrafluoroethylene (Teflon) Coating Ideal for resisting infrared, oils, sealants, adhesives and abrasion - up to 600°F
1050B
2 x 2 Basket Weave Ballistic Nylon with Polyurethane CoatingIdeal for high abrasion, moisture and industrial chemical resistance, excellent UV protection
5601
1000 Denier Cordura with Heavy Thermal Polyurethane CoatingIdeal for high abrasion, water and chemical proof needs, sonic weldable
Multi-Colored Sleeves (Signal Sleeve)
1000 Denier Textured Nylon, with Polyurethane Coating, Military Grade Hook and LoopIdeal for lightweight and flexible needs, economical solutions, abrasive, puncture and UV resistance
SEWING & SEAM WELDING
Our sewing and seam welding capabilities are second to none. As we constantly update our machines and processes, our output of products becomes the industrial standard for commercial sewing. Python's quality splice abilities provide strong adhesion for longer roll lengths.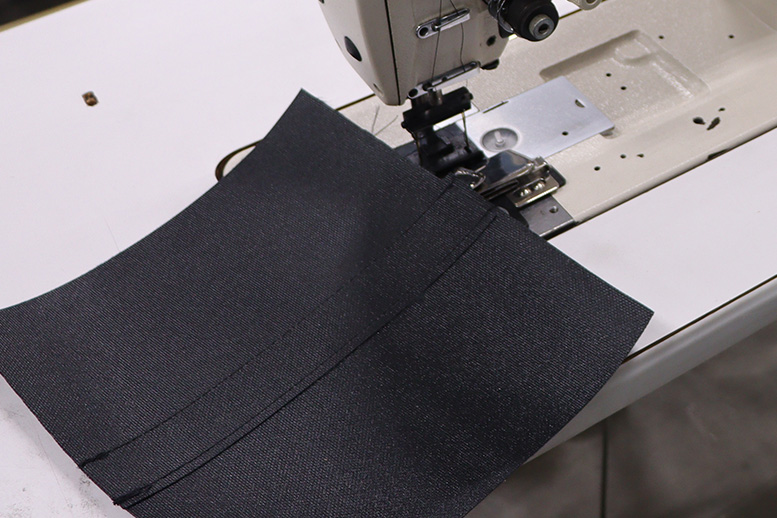 FABRIC MANUFACTURING FOR YOUR INDUSTRY
Autometrix Cutting Table
Cut patterns from programs, marks and cuts simultaneously, punches exacto knives
Zund Cutting Table
Conveyor belt moves material; saves labor, two different knives, marks and cuts, 100 inches of cutting space, smart camera recognizes fabric edges, cuts 60 inches per second
Grommett Machine
Can punch through a variety of materials while placing hardware
As a division of Suburban Manufacturing Group, Python Protective Sleeve + Covers is part of a 45,000 square foot facility that features:
Automatic cutting tables

Programmable pattern machines

Slitting

Sonic Welding

and More!
QUALITY SEWN INTO THE PROCESS
As a division of Suburban Manufacturing Group, Python Protective Sleeve + Covers is part of a 45,000 square foot facility that features:
Automatic cutting tables
Programmable pattern machines
Slitting
Sonic Welding
and More!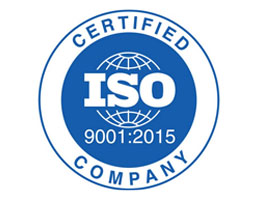 ISO CERTIFIED
OurISO 9001:2015 certification ensures trust and integrity in everything we touch, see and do. In a competitive market that becomes cheaper, Python offers quality and reliability.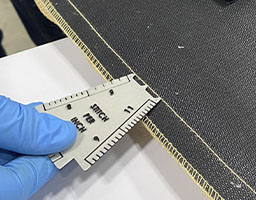 QUALITY CHECKS
Our sewing technicians perform first article and final quality checks. During production, job travelers are used to check stitching, seams, edges, etc. as the product moves down the line.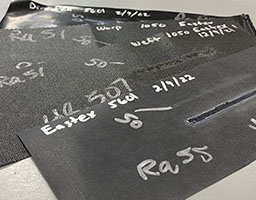 PREMIUM MATERIALS
Every new material to enter our building is abrasion tested. Allowing our engineers to recommend the right solutions for our clients projects.
.