VENDOR MANAGED INVENTORY FOR OEMS
Our facility in Monticello, Minnesota offers supply chain agreements for OEMs and large blanket orders. This means taking full responsibility to allocate shelf space for you custom stock parts and planning for future demand spikes. Our priority members can better plan the elimination of stock-outs and raw material shortages. Our teams of experts has year of experience and knowledge, and most importantly strong supply chain relationships. We have the insight to successfully manage your OEM inventory.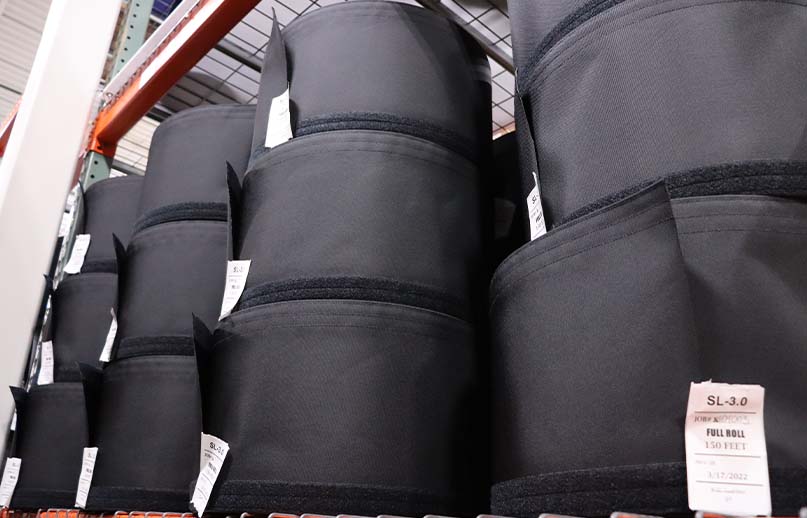 With our Vendor Management Inventory Program, the supplier benefits include:
Upstream and downstream collaboration
Quality forecasting; safety stocks, lead time, service level, etc.
Elimination of stock-outs
Customer visibility of inventory levels
Continuous review of the agreement to offer improvements
Common Supply Chain Mistakes You Might Be Making
Unexpected supply chain issues are a common occurrence now a days, and often facilities are overwhelmed by the industrial manufacturing challenges that many are facing. If these challenges aren't being communicated, it creates friction for the supplier.
What is the supply chain solution? Python's collaboration and knowledge makes these lead time management issues possible. Communication is at the forefront of this solution, and we work with you through any challenges that arise. Years of experience and a strong inventory management program puts your business ahead when you lean on Python.