OEM Services
Private Labeled Air Filters & Dryers.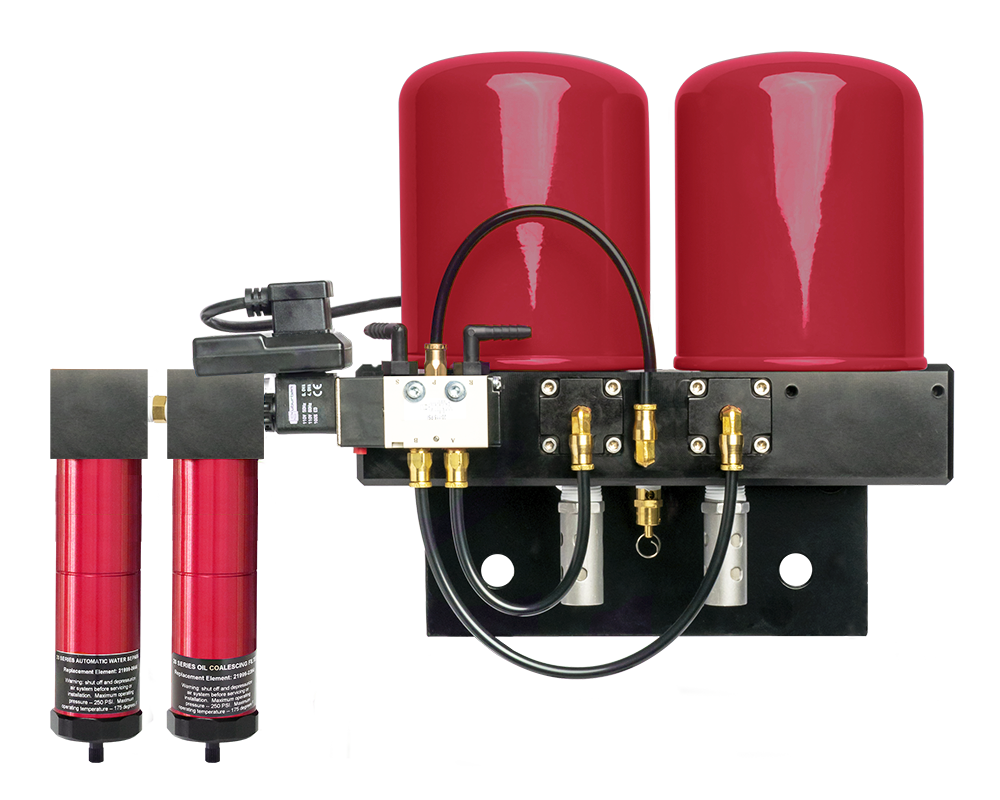 Let's Work Together
custom configurations; private labeled
Explore our capabilities of custom air filters and drying options for pneumatic applications. Our goal is to provide you with the ideal compressed air set-up: designing systems that remove liquids, vapors, particulates, and more.
Custom Designed
Our team of pneumatic specialists excels in the rapid design of custom air treatment systems that are tailored and configured to seamlessly integrate with your applications.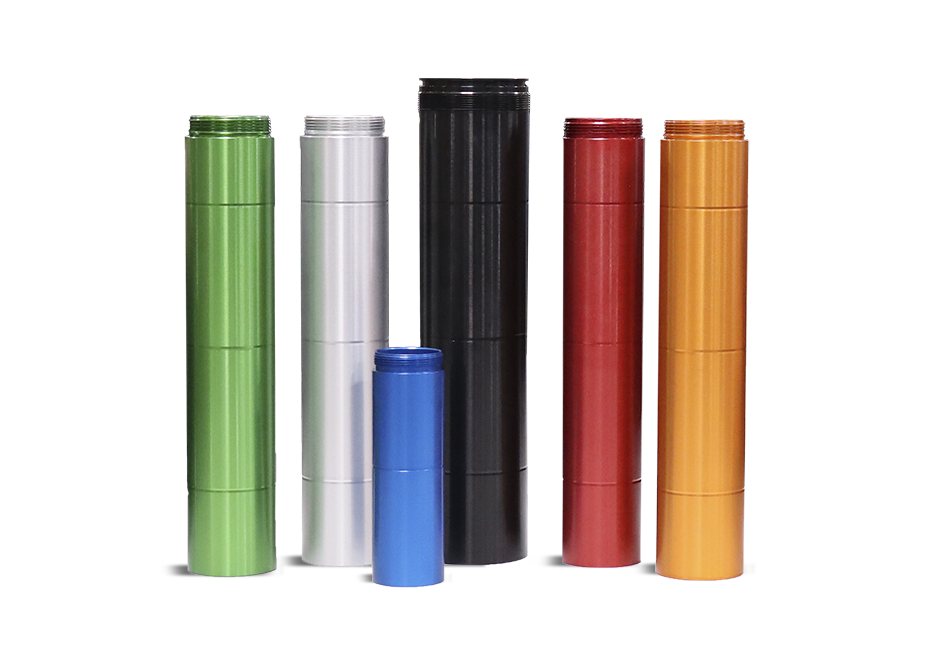 Private Labeled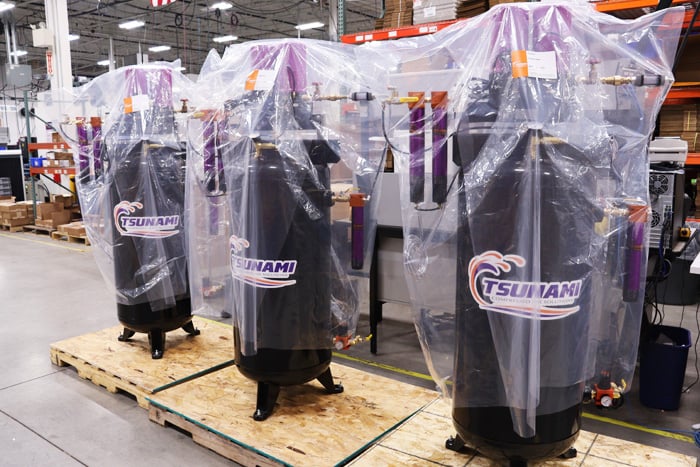 Made to Order
Assembled in Minnesota. Vendor managed inventory.

ENDLESS CAPABILITIES
With our simple product design, you can configure a system that's perfect for you.
Multiple drain options

Controllers & timer valves



Wall, Tank and "No Wall" mounts


Power source options

Interchange filters & drying towers

Custom colors & more!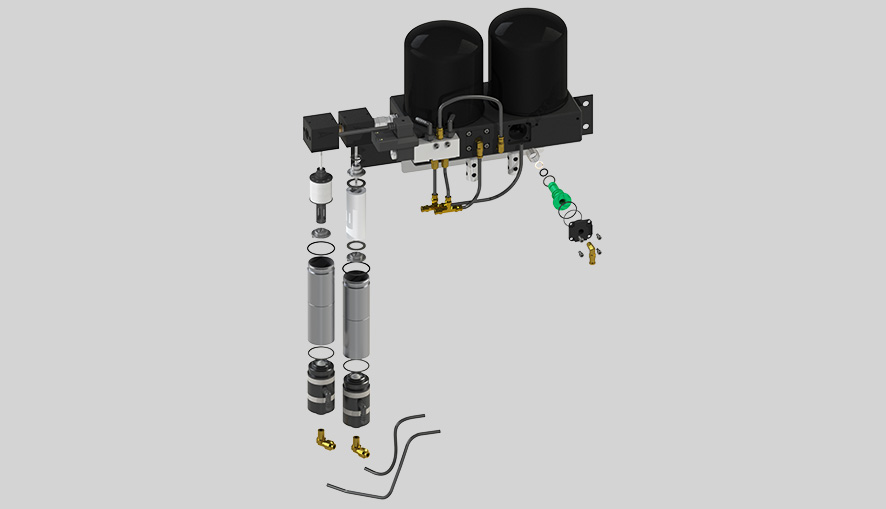 Private Labeled for Your Brand
Tsunami Compressed Air Solutions, division of Suburban Manufacturing Group, is the manufacturer of our own premium air drying and filtration products. Our in-house manufacturing expertise allows us to produce custom and private labeled compressed air products for your company.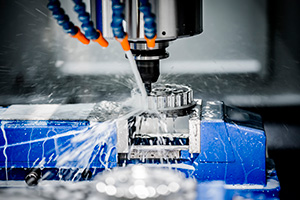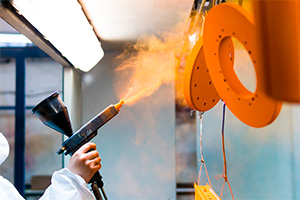 POWDER COATING & PAINTING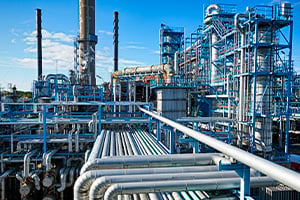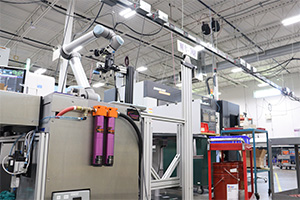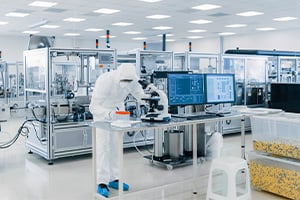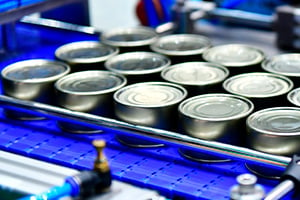 UNIQUE PNEUMATICs EXPERTISE
NO MATTER THE APPLICATION, WE'VE GOT YOU COVERED
Suburban Manufacturing, parent company of Tsunami Compressed Air Solutions, has spent over 25 years developing air treatment solutions for a variety of industries. Through these years, we've worked with OEMs to develop several custom products for their projects. We are always looking for a new challenge through our collaboration with OEM partners!