BRINGING OUR TECHNOLOGY TO YOUR INDUSTRY
At Tsunami Compressed Air Solutions, our talented engineers constantly reimagine, revolutionize, and refine processes for each of our clients in various industries, including:
Tsunami Filters and Dryers add cash to your business by providing less downtime. Clean, dry air prevents frozen air lines, contaminated pumps, and damaged spray guns.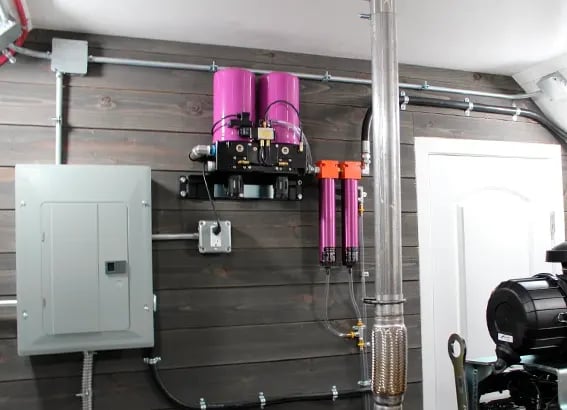 Tsunami Compressed Air Solutions has designed an "all-in-one" regenerative air dryer to eliminate air-related issues that prevent a dust collector system from operating proficiently.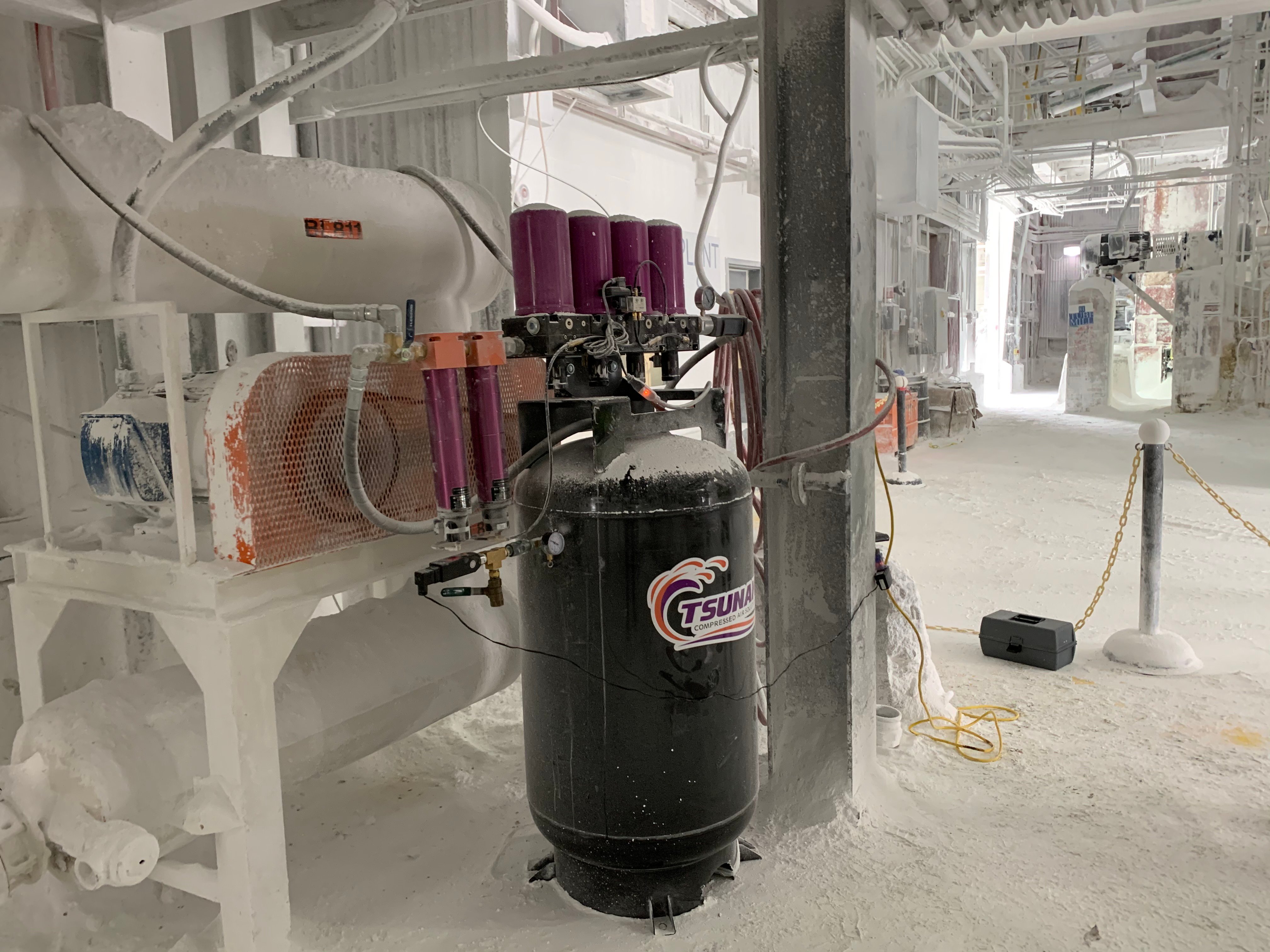 Compressed air that contains dirt, water, and other contaminants is destructive to professional paint jobs and pro finishing. Taking the necessary steps to provide ultimate clean, dry air eliminates the risk of producing a poor paint job to high-paying customers.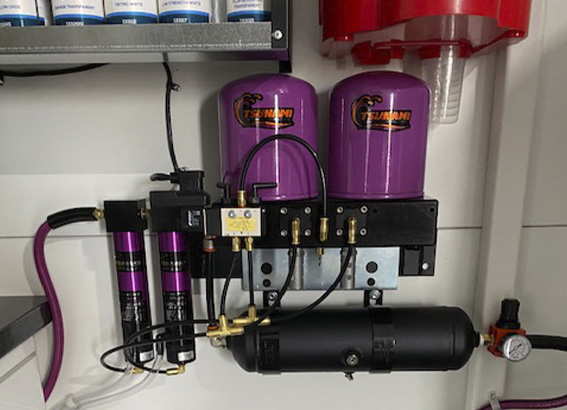 Known as the "fourth utility", dry compressed air is a critical component in any manufacturing facility.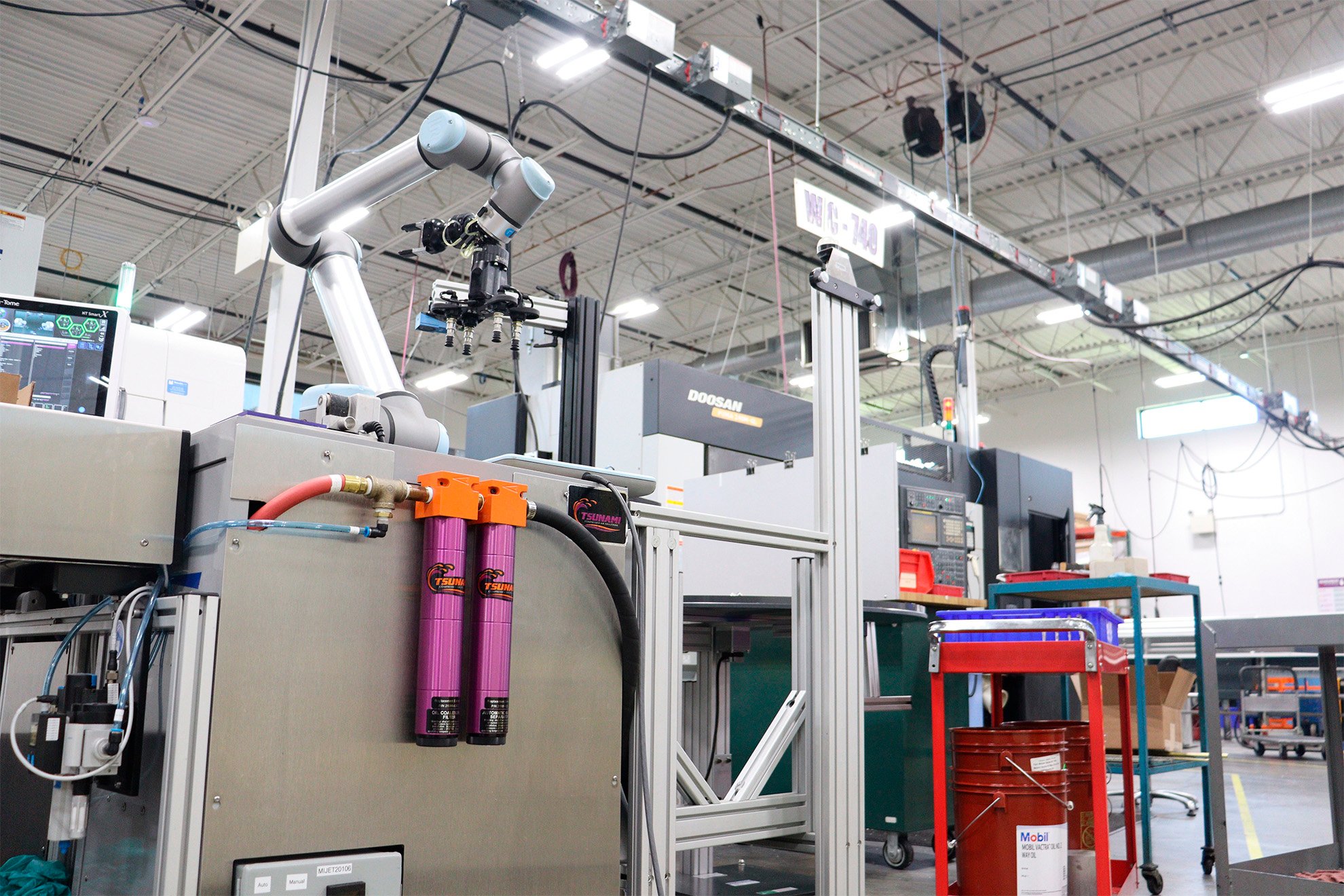 Compressed Air is a vital part of the food and beverage production and packaging industry.