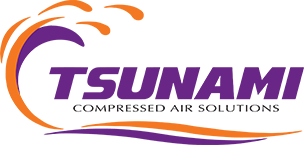 The Tsunami Learning Center is a wealth of resources compiled for your benefit. From the most recent blogs on compressed air quality and its benefits to videos explaining system components and installation, this page provides an answer to the questions we hear regularly.
Check out our FAQ section and our catalog and installation manuals. If you don't find your answer there, in the video library, or in the blogs, don't hesitate to contact our experts. This page is updated regularly to provide you with the latest information on compressed air systems.
Video Library
Tsunami's Video Library offers a number of videos that explain how our compressed air systems work, the different types of drain valves available, and the service and replacement of parts within the system. We also have installation videos to help with not only system installation but also calibration and settings for your compressed air dryer and related components.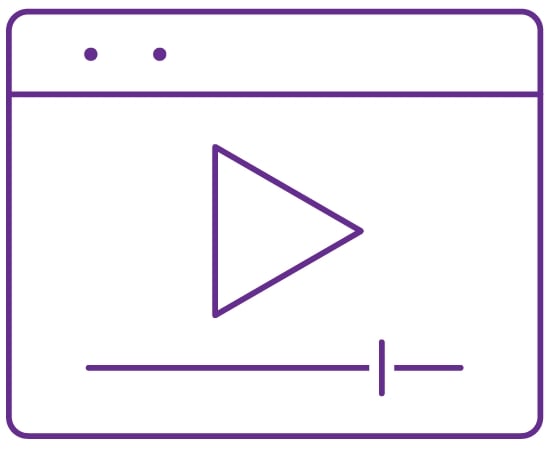 Catalogs & Installation Manuals
Tsunami offers a full product catalog so you can find the product you are looking for, and this page also has installation manuals for our systems and components.
From an Ultra Series Wall Mounted Dryer to a Moisture Minder Drain or a CFM Test Kit, we have an installation manual to help you if you run into an issue.
Don't forget to check out our Video Library as well, where our experts walk you through the steps of installing Tsunami Compressed Air Systems and the different filters we offer.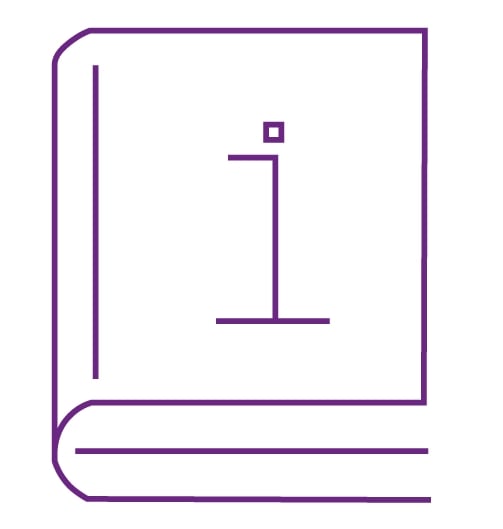 The Portable Pure-5T is fantastic! It is exactly what you need for for challenging an air supply problem. I used it for an install and proved to the customer that it was their poor air quality causing the poor paint job.
Sherwin-Williams Automotive Tech Rep
It been a year since we talked and I ordered from you, your Model 150-4 Auto Oiler Kit to install on my 2002 Gehl 2480 Round Baler. The install was straight forward and it works great.
For over 8 years Tsunami has taken care of all of my needs and your customer service has been off the charts! I can't express enough how appreciative I have been throughout the years and value our simple business relationship.
Ron's Automotive Collision Center