PRODUCT DEVELOPMENT FOR INDUSTRIAL TEXTILES
Python Covers is a full-service engineering company that offers turnkey solutions with custom sleeves, covers and various industrial textile goods. Our textile engineers have over 20 years of experience with prototyping and design for large OEMs in every fluid power industry.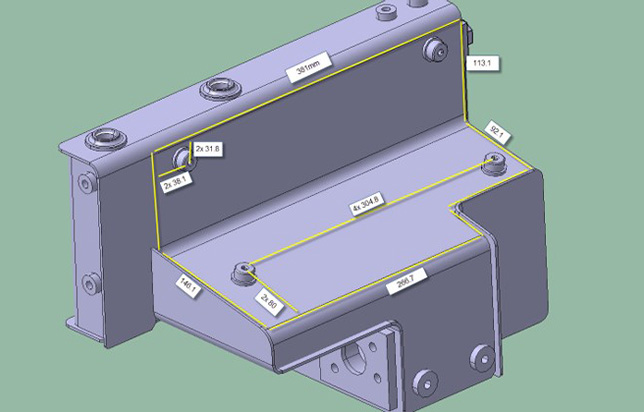 Our OEM Industrial Textile Services Include:
Concept Design
CAD Modeling
Rapid Prototyping
Sample Marketing
Product Testing
Mass Production
Graphic Art Printing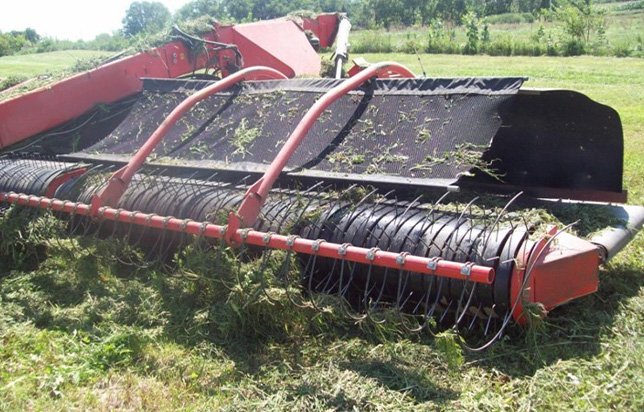 Python's Product Development OEM Industries Include:
Agriculture
Construction
Spray Foam
Military & Defense
Power Sports
Manufacturing
and More!
START YOUR CUSTOM PROJECT
Got an idea? We want to help you see it through! Contact us for more information on designing, quoting and production today. Our team is standing by ready to bring your idea to life.
With Python's configured and custom design solutions, some custom and configured solutions include:
Configured
Combine Grain Head Attachment: Axillary hose sleeve with internal straps prevents hoses from dangling around the drive wheels.
Custom
Commercial Paving Equipment: DEF tanks are located in tight and temperature sensitive areas. Python's DEF tank cover design will help provide consistent fluid temperatures to the SCR.
Configured
Slide Axle Trailer: Python sleeve is cut to form a red boot, protecting hydraulic cylinder roads from rocks and other miscellaneous road debris.
Custom
Concrete Pump Safety Cover: The concrete industry has recognized that safety is a must. The widely recognized Python Cover helps contain slurry and protect operators during pipe bursts.