PRODUCT DEVELOPMENT
New Product Support for Industrial Textiles
Ready to launch a new product? Have an idea for your job site or machinery? At Python, we have the tools and experience to take your idea from a concept to a product.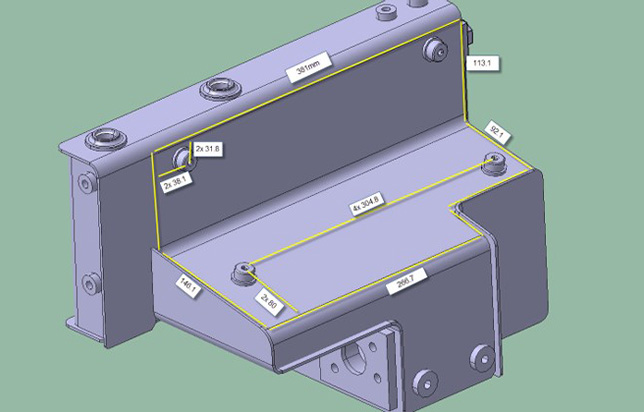 Our OEM Industrial Textile Services Include:
Concept Design
CAD Modeling
Rapid Prototyping
Sample Marketing
Product Testing
Mass Production
Graphic Art Printing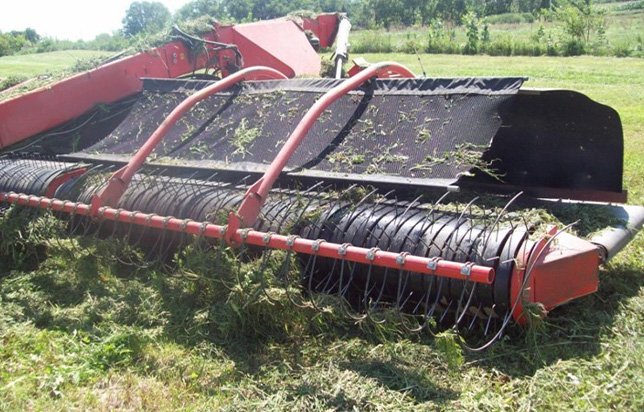 Python's Product Development OEM Industries Include:
Agriculture
Construction
Spray Foam
Military & Defense
Power Sports
Manufacturing
and More!
PRODUCT testing
new product prototyping and testing

Once a prototype has been created, our engineers will put your product to the test. Common tests include:
Ultraviolet Exposure

Abrasion Testing

Hot/Cold Temperature Exposure

Chemical Testing

Application-Fitting

Burst Testing

Stretch/Flex Testing