INDUSTRIAL FABRICATING & CONVERTING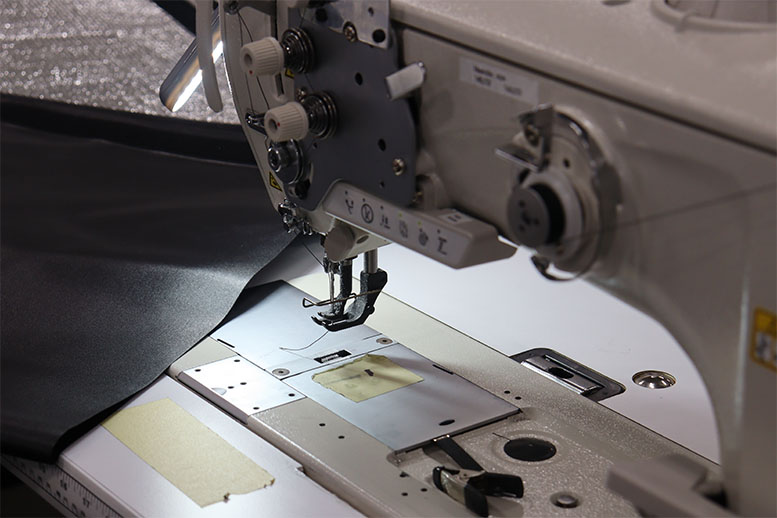 FABRIC MANUFACTURING FOR OEMS
Our extensive sewing processes and mass production capabilities make us the premiere choice for OEMs looking for custom sewing products. Our Sewing Technicians use LEAN production management to reduce production time and increase response times to the customer.
What does this mean for you? Rapid and efficient production for any of your textile needs.
SEWING & SEAM WELDING
Our sewing and seam welding capabilities are second to none. As we constantly update our machines and processes, our output of products becomes the industrial standard for commercial sewing.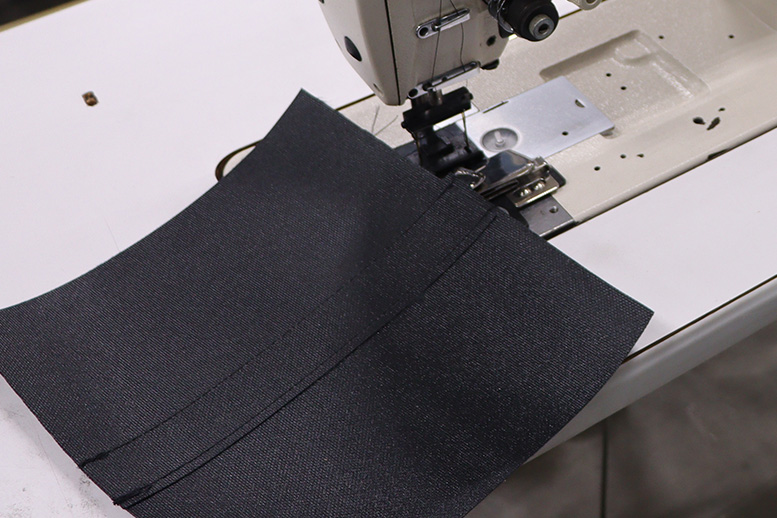 FABRIC MANUFACTURING FOR YOUR INDUSTRY